I AM AN INVESTOR
PÉCS IS YOUR CITY
Pécs is the fifth largest city in Hungary. It is also the economic, health care, scientific, educational, and cultural centre of the Southern Transdanubia Region.
The city seeks to preserve and expand its inherited and acquired values and achievements. To this end, the economic development of the city and the region is essential.
Recently, the development of economic infrastructure and the number of investors attracted to the city have reached a new level: in addition to existing industrial parks, city estates are also suitable for investments. Companies and businesses can thrive in Pécs because it is an easily accessible city, it provides high quality education at all levels, it has a lively cultural scene, public utilities are installed across the city, there are many local businesses that can function as suppliers, and the University of Pécs, the local Chamber of Industry, and the local government are open to collaborating with potential investors.
The city has always valued cultural diversity, and people of various linguacultural backgrounds have significantly shaped the development of the city.
Pécs is your city! Be a part of its development!
Attila Péterffy
 Mayor of Pécs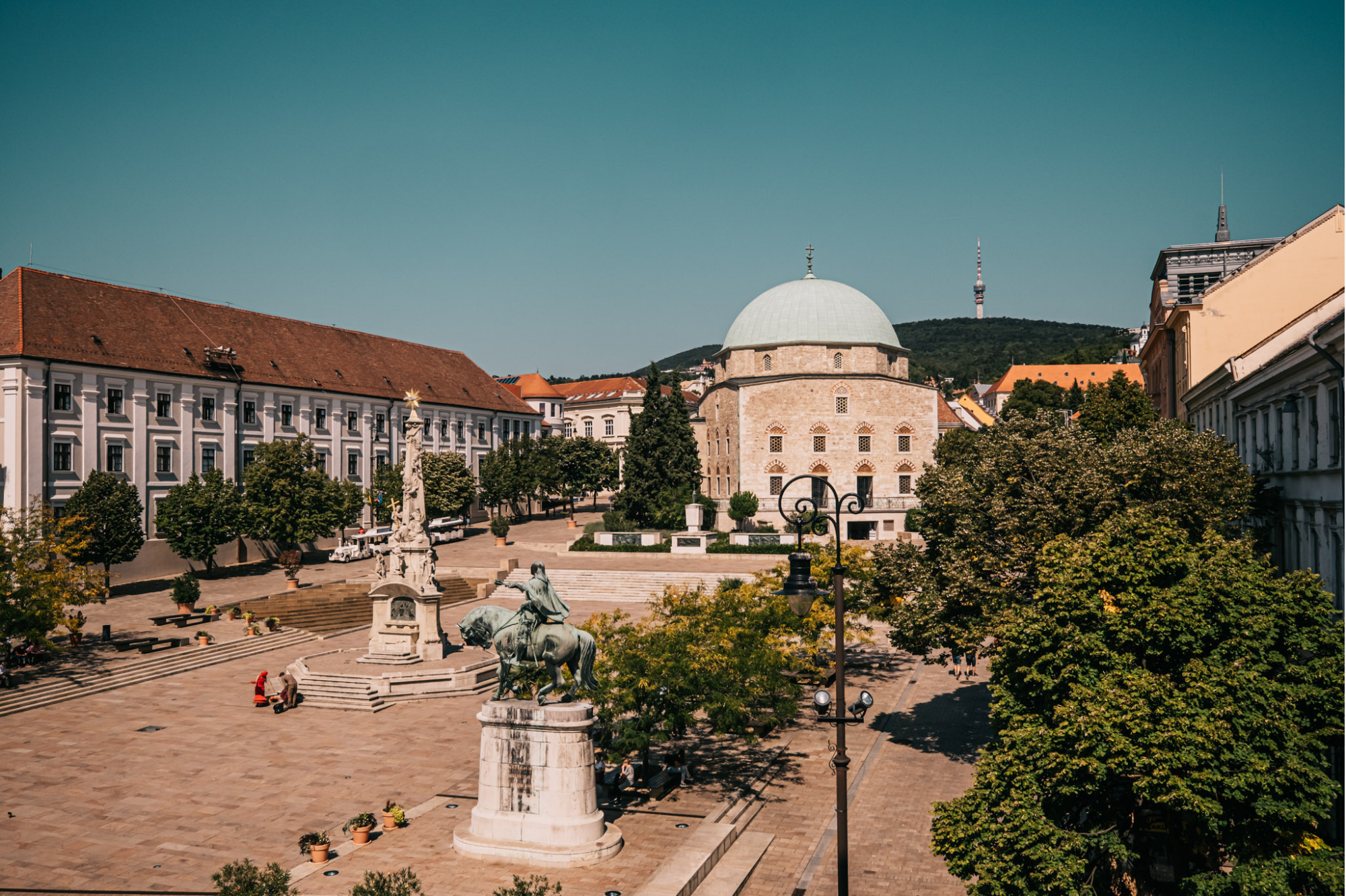 PÉCS: YOUR CITY TO INVEST IN
TOP NEWS